MINECRAFT GAME 100% FREE DOWNLOAD
Minecraft Game is available in both app stores like Play Store or Apple App Store. Minecraft is a premium game, that is, speaking in simple language, Minecraft is not a free game and before you download this game to your Android or iOS device, you have to buy it, which costs ₹ 650 in Indian currency for Android users and Rs. ₹ 599 for iOS users, but in this article I will tell you how to download this game for free of cost.
Before downloading minecraft game you have to do one important thing, only then you will be able to install or download this game for free, so you read this step carefully. If you want to download or install this game without paying for minecraft game, then you have to first download an app to your mobile or phone. Whose name is AC Market, whose link I have given below.
How To Download And Install ACMARKET APP
Step 1. Tap on the APK ACMARKET download above to download the ACMarket APK file directly on your device. Tap on the .apk to install it. Ignore the security warning and press OK as shown below
Step 2. While installing AC Market you will see a Blocked by Play Protect message in which you have to press Install Anyway.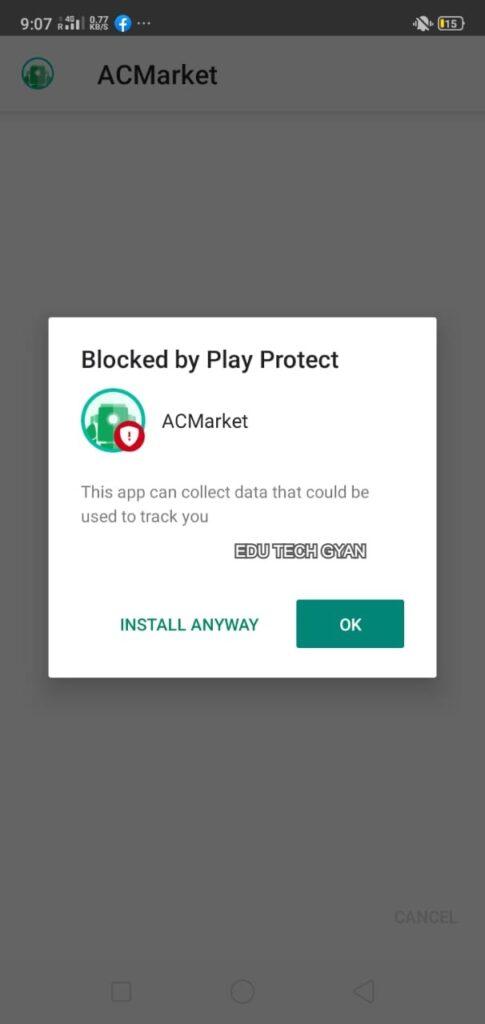 Step 3. Go to your Settings option as prompted by the ACMarket App.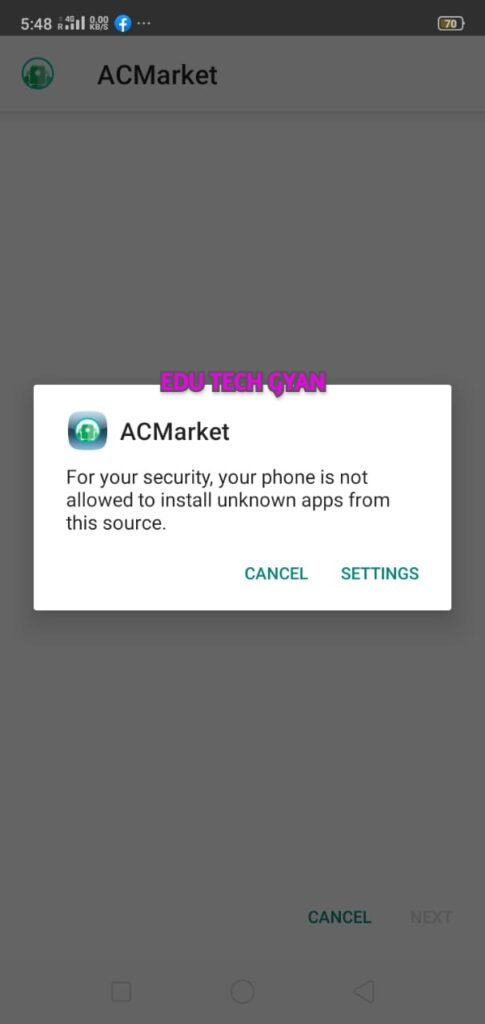 Step 4. Enable Allow from this source and make sure the box next to it is checked. If you don't do this, you cannot install the AC Market APK on your device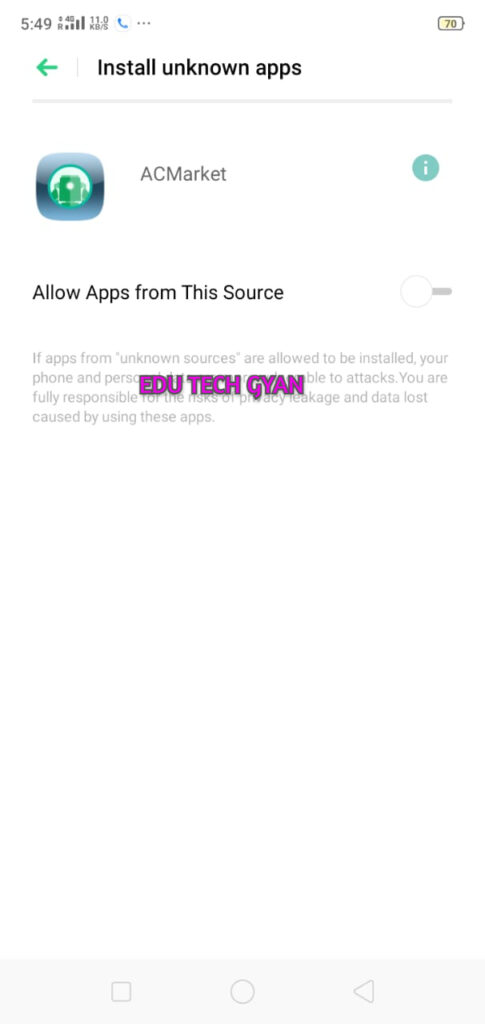 Step 5. When the installation is done, then you will see the AC Market app icon on your device's home screen.
Step 6. When AC Market is completely installed, you will be asked to update it, then you click on the update button.
NOTE: If you want to download Direct Minecraft Game from ACMarket Now, then you should search by typing the minecraft in the search box of the ACMarket App.
How To Download Minecraft Game By Play Store App
Step 1. Go to the Apps section on your device.
Step 2. Tap Google play store.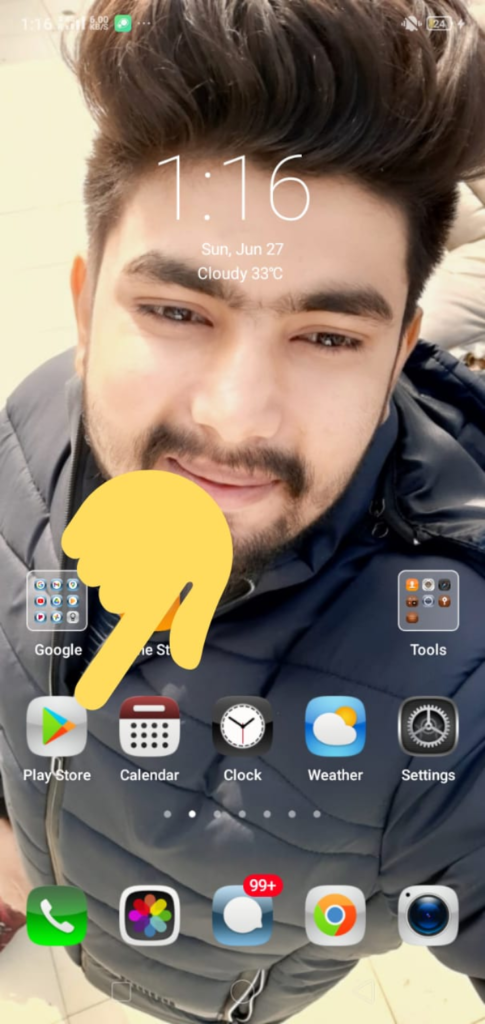 Step 3. The app will open then you type Minecraft in the search box.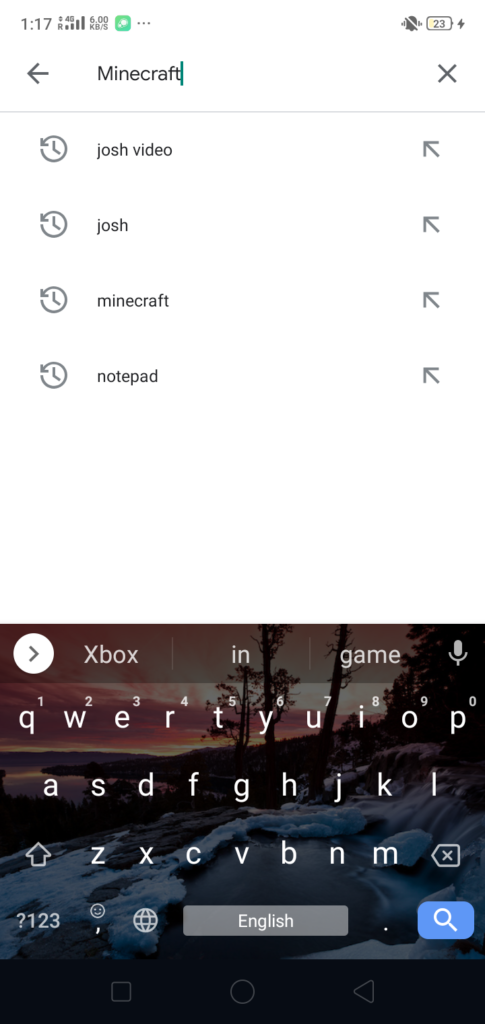 Step 4. You will find the second number Minecraft game offline, in which you will be asked to pay INR 650 in Indian currency.
Step 5. After this, you tap on the three dots above the minecraft app and select the option of share.
Step 6. After this you will see multiple app but you share it on AC Market.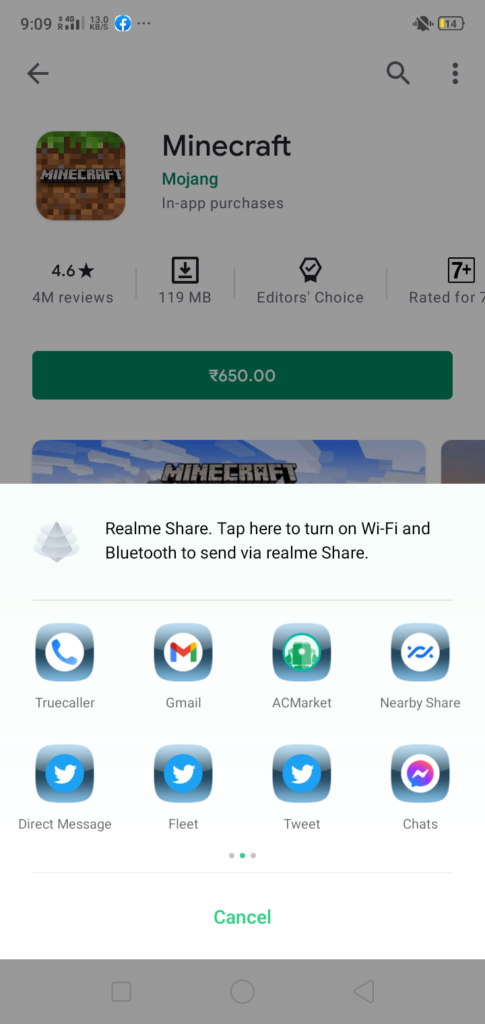 Step 7. After this you will see two options, then you press Search in our store.
Step 8. After this, you will get the option to download the Minecraft game app, that too for absolutely free.
Step 9. After downloading you just hit the install button, and then enjoy this game for free.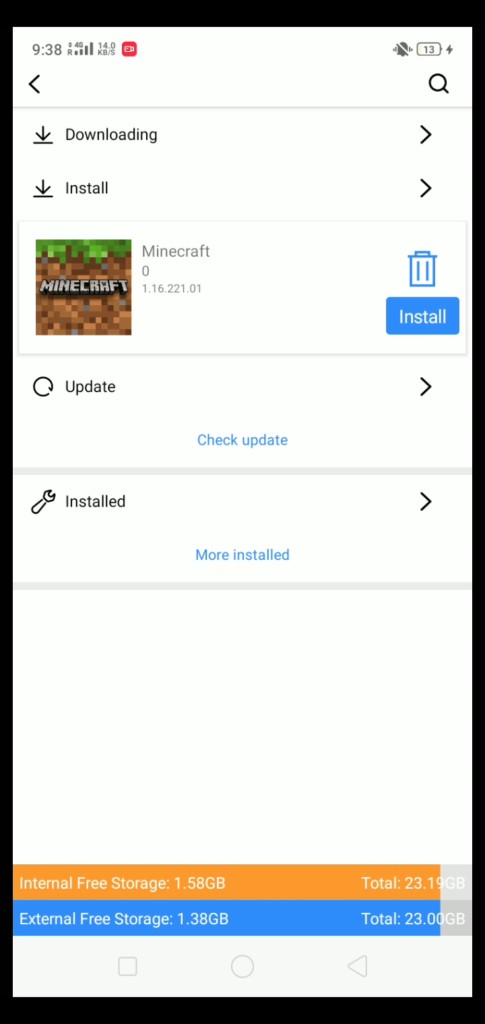 Must read:-
GTA Vice City Download in Hindi Full Version for PC Windows 7/8/10
What is Captcha Code? || How Does Captcha Work? Full Process
#How To Download Minecraft #how to download minecraft on mobile #how to download minecraft in free #how to download ace market app