Soon after hinting at the possibility of bringing the Waze feature to Google Maps, the latter has started notifying Android and iOS users of the app, highlighting how important crowd-sourced data is for navigation and mapping.
The prompt will let Google Maps decide if it can continue to count you on its data crowd-sourcing system.
Here are more details.
In this article
Google promises not to collect personal identifiers with GPS data
Your data contribution will help users navigate the map better
Google Maps will replace real-time navigation with a list of directions
Google promises to keep data collection anonymous, but who's checking?
GPS data isn't just you, it's more
Google promises not to collect personal identifiers with GPS data
9 to 5 Google reported that a Google Maps live notification titled "How Navigation Data Makes Maps Better" explains that "Google uses your and other people's data to make Maps better for everyone."
The notification clarifies that the GPS location and route details collected "will not be associated with your Google account or device".
However, we cannot independently verify this claim.
Google Maps' full-screen notification states that the data collected from you will be used to help other Maps users with real-time traffic information like route congestion and disruptions, thus helping other Maps users Will.
Google Maps has been crowd-sourcing data for years. The new notification could have been prompted by privacy-focused changes the company announced at Google I/O in May.
When you want navigation to a location, Google's new notification displays, with two buttons called "Cancel" and "Start."
If you click "Start", you can continue using the map as usual. However, clicking "Cancel" will immediately deprive you of live turn-by-turn navigation with voice instructions from that moment on.
Instead, you'll see a step-by-step list of turns that take you to your chosen destination.
Accept
Google promises to keep data collection anonymous, but who's checking?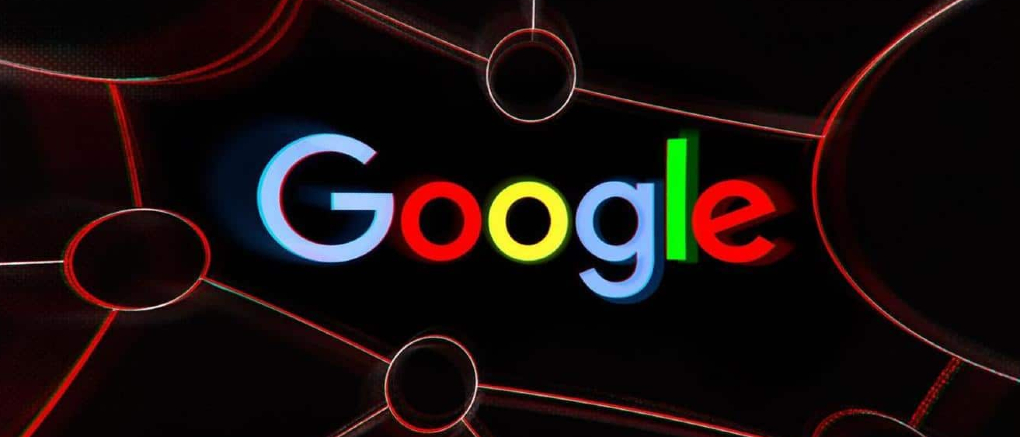 These hints have already been made available to Google Maps users on both Android and iOS.
While that's not a bad thing to help improve anonymous data collection services, it doesn't take much to learn that behind the scenes you'll have to comply with Google in order to keep your data confidential.
The concern is that GPS data is not limited to data no matter where you are.
GPS data isn't just you, it's more
Google's location data collection includes knowing where you're going, how long it will take you to get there, how much traffic is around you, what direction you're facing, and what type of transportation you use. Huh. Are doing.
While your location data won't be of much use independently, Google Maps will be able to continue collecting data from billions of users around the world, helping it maintain the accuracy of the information.