A computer is an electronic machine. We need to start it and shut it down properly, otherwise, it may give problems later. Let us learn how to do it.
How to start a computer
We should follow these steps carefully for starting the computer:
Step 1. Insert the UPS plug into the socket and turn on the main power supply.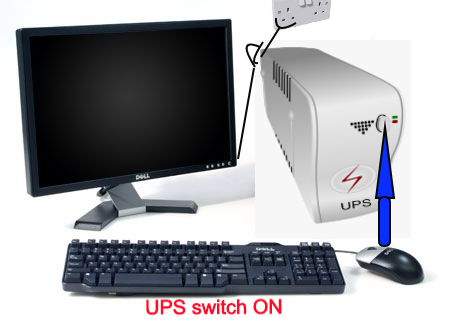 Step 2. Switch ON the CPU.
Step 3. Turn on the monitor and watch the screen carefully.
Step 4. After a few seconds of that, you will see the main page. The main page will look like this after the computer is switched ON.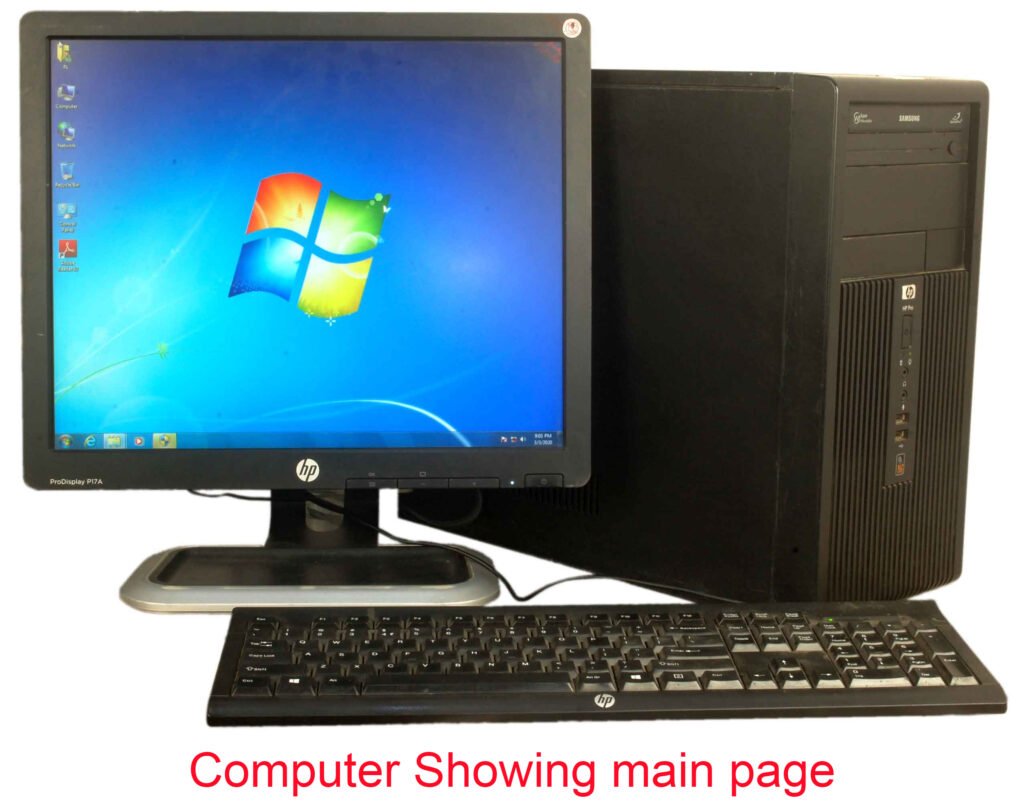 Shutting down the Computer
To completely shut down the computer, follow these steps carefully:
Step 1. Go to the Start button and click it from the mouse.
Step 2. You will see a menu like this.
Step 3. Click Shut Down
Step 4. A box like this will appear.
Step 5. Select Shut down by clicking it.
Step 6. Then, click OK.
Step 7. You will receive this message.
Step 8. Switch off the monitor.
Step 9. Switch off the CPU (In ATX Cabinet, we need not switch off the CPU. It automatically closes with the shutting down of windows).
Step 10. Switch off the power supply.
If you want to download and see it in PDF, then you can click on the button given below.
Must Read:-
Let's Revise
• We need to start and shut down the computer properly.
• To start a computer we should switch ON the main power supply.
• Click on the Start button first to shutting down the computer.
• Switch off the main power supply button after shutting down the computer.
I will keep writing more posts related to this, so do not forget to bookmark (Ctrl + D) our blog "EduTechGyan.COM" on your mobile or computer and subscribe us now to get all the posts in your email.
If you like this post, then do not forget to share it with your friends. You can help us reach more people by sharing it on social networking sites like Facebook or Twitter. Thank you !