A laptop is a small personal computer that is an evolved form of a desktop computer. It runs on AC power or battery and can be easily carried from one place to another, such as college, office, airplane, or any other public place. Laptop is also called notebook computer because it is of the size of a notebook and can be folded in the same way.
How to start a Laptop
We should follow these steps carefully for starting the laptop:
Step 1. Find the button on the top-left or right-hand sides of your laptop's keyboard. The power button is usually a round button shaped like a penny, and on most laptops there is a round circle power icon.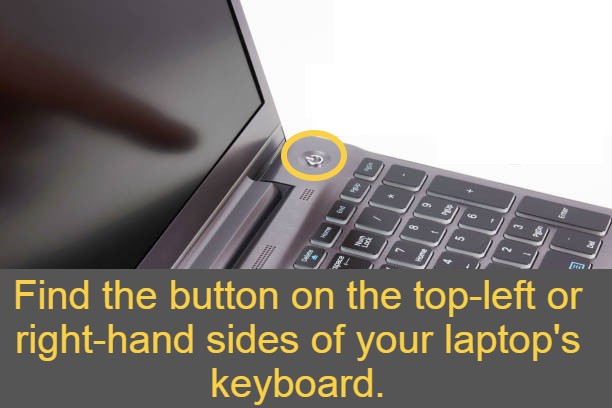 Step 2. Press the found button once hard, but not too hard.
Step 3. Wait a few seconds for the laptop to turn on.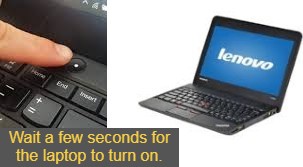 >> How to starting and shutting down a computer step by step
How to shutdown laptop
After completing your work in the laptop, you can shutdown it.
Step 1. Press the Start Key to shutdown your Windows computer.
Step 2. Now some options will be found in the left side, then click on the icon of Power Key here.
Step 3. And now your computer will be shutdown as soon as you click on the Shutdown button.
Step 4. You will receive this message.
Must Read:-
I will keep writing more posts related to this, so do not forget to bookmark (Ctrl + D) our blog "EduTechGyan.COM" on your mobile or computer and subscribe us now to get all the posts in your email.
If you like this post, then do not forget to share it with your friends. You can help us reach more people by sharing it on social networking sites like Facebook or Twitter. Thank you !